Rehabilitation Bot
Smart assistant to complement and assess the physical rehabilitation of children with cerebral palsy in their natural environment.
Team
---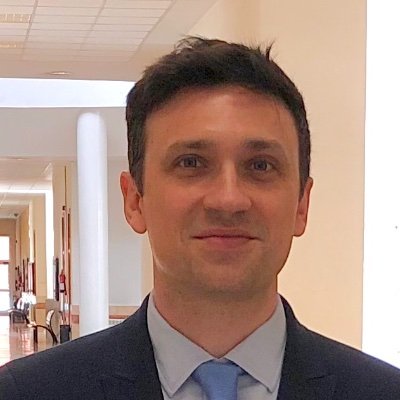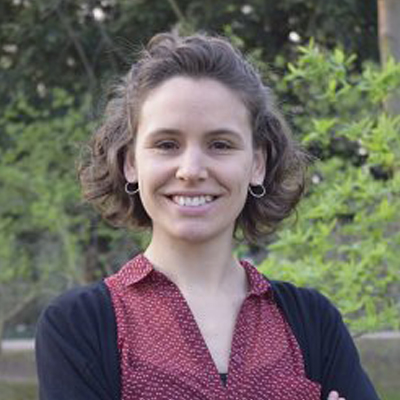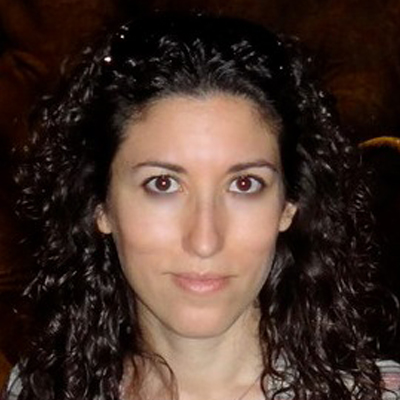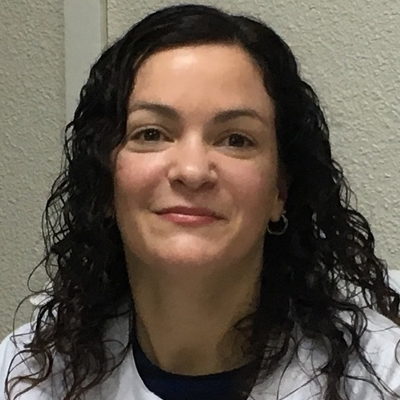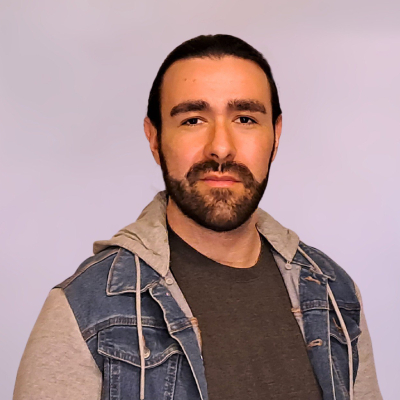 Daniel Diez Barredo
Research on weareables and Web technologies for e-health.
---
UVA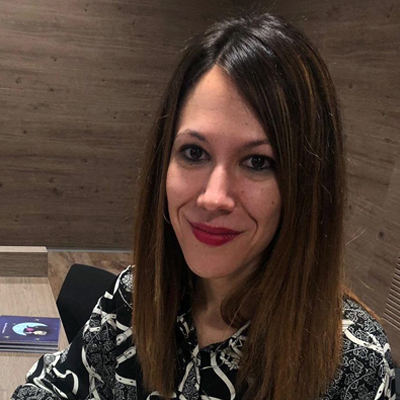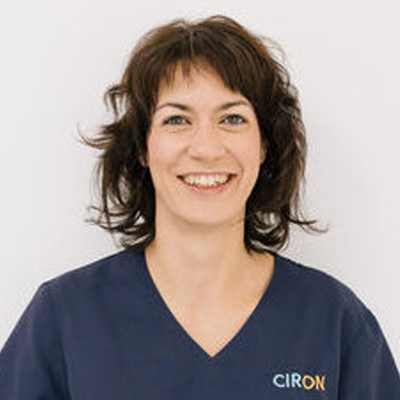 Lorena Fernández Cabeza
Physiotherapists in CIRON clinic.
---
Ciron
Pilar Sevilla Lozano
Occupational therapist in CIRON clinic.
---
Ciron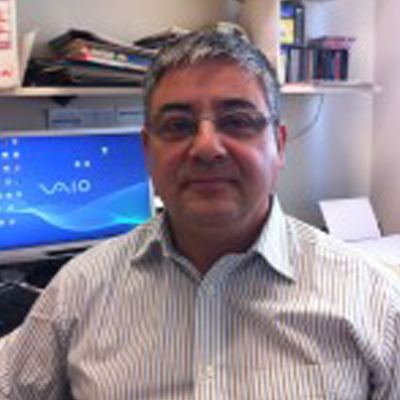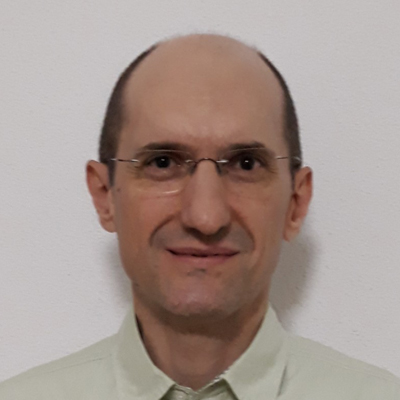 Antonio Tejero de Pablos
Research on deep Learning, computer vision, human activity recognition.
---
Cyberagent
ORCiD
Scholar